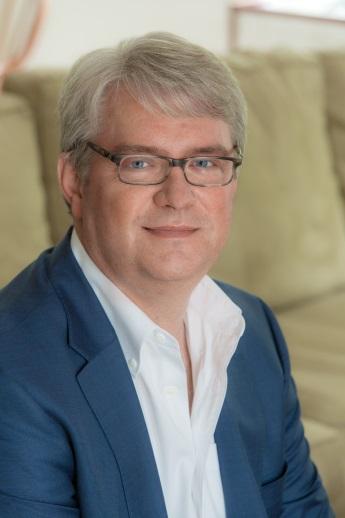 Lynden Lyman
Unclaimed Property Work Experience
The Unclaimed Advisor
Established in 2008 by Lynden Lyman to address unclaimed property issues and to support states and Canadian provinces in their administration of unclaimed property programs. Service offerings include compliance, legal/legislative support, expert testimony, communications, operations and program management, and research.
Unclaimed Property Clearinghouse
(A Division of Affiliated Computer Services, Inc.)

Employed as an executive for more than 20 years, including 10 years as CEO/Managing Director, of the largest provider of unclaimed property support services to state government, and the largest reporter of unclaimed property in the United States. Clients included all 50 states, the District of Columbia, and Puerto Rico. Responsibilities included oversight of national audit program, unclaimed securities custody, claims processing, MissingMoney.com, and database design and management products. Managed a staff in excess of 130 professionals.
Matthew Bender Publishing
(A Member of the LexisNexis Group)
In 1986, began editing updates and supplements Unclaimed Property Law and Reporting Forms, the leading legal treatise in the field. For more than 35 years, reviewed and annotated every state unclaimed property law legislative enactment and reporting form revision.
Office of the Attorney General
Iowa Department of Justice
Served as counsel to Iowa State Treasurer Michael L. Fitzgerald and the state's unclaimed property program,The Great Iowa Treasure Hunt. In addition to providing general legal support, assisted in the design and implementation of the state's audit-compliance program. Responsible for drafting of legislation, including revisions to Iowa's unclaimed property act.
Professional Activities and Recognitions
Iowa State Bar Association
20/20 Award for Outstanding Growth and Management, Affiliated Computer Services (2001, 2002, 2003)
President's Award, Affiliated Computer Services, Government Solutions Group (2003)
Corporate President's Award, Affiliated Computer Services (2004)
Corporate Affiliate of the Year, National Association of State Treasurers (2007)
Chair, National Association of State Treasurers Corporate Advisory Board (2007, 2008)
Lifetime Achievement Award, National Association of Unclaimed Property Administrators (2008)
Member, Various Committees, National Association of Unclaimed Property Administrators (2008-current)
Co-inventor, Method, Apparatus and Computer Program Product for Monitoring Compliance in Reporting Unclaimed Property, United States Patent #8,682,684; Method and System of Idetifying Potential Under Reporters to Monitor Compliance in Reporting Unclaimed Property, United States Patent #8,108,224
Advisor, Uniform Law Conference of Canada (1998)
Special Consultant, National Association of Unclaimed Property Administrators (2013 – 2017)For